UMAIR KHAN
The Official Website of Umair Khan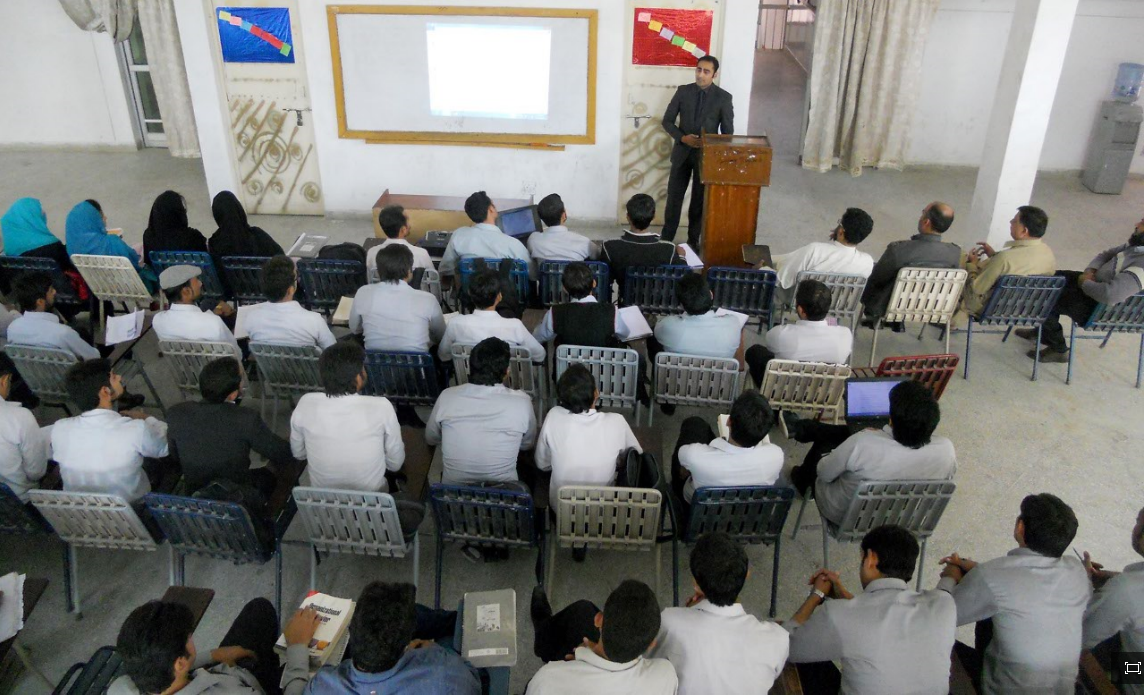 One-day training program on e-commerce organized in the Department of Commerce of Islamia University Bahawalpur for the Students of Master and Bachelors honors. The field of technology is evolving very fast, with a significant impact on every sector. Similarly, the...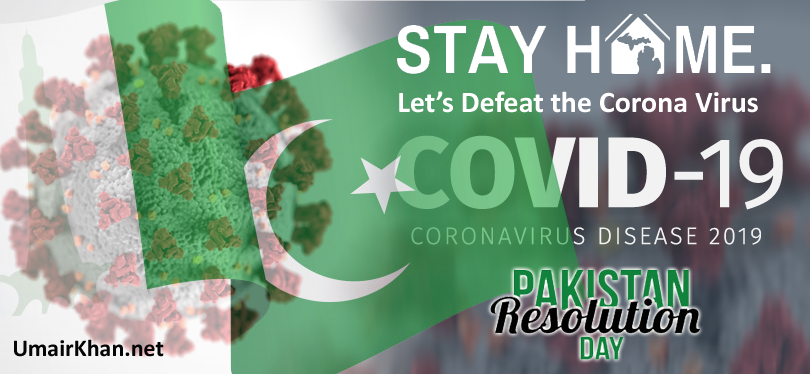 We use to celebrate resolution day every year on 23rdh of March with great enthusiasm. In Pakistan, different ceremonies are organized on resolution day. A special military parade is held in the capital of Pakistan by Army which is broadcast live on National TV....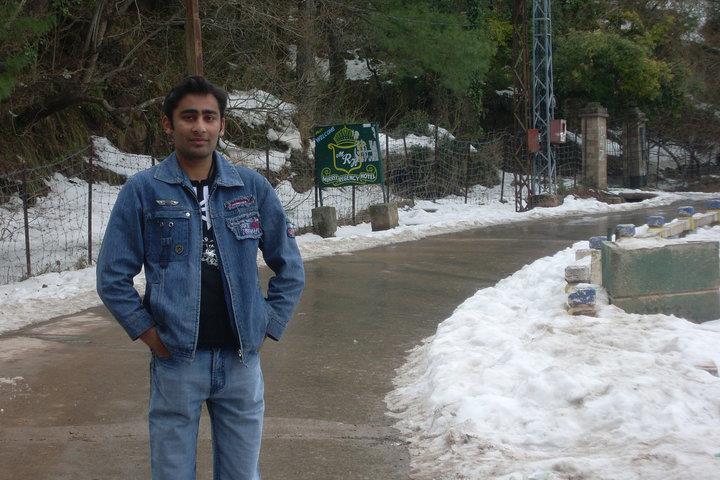 My first visit to Islamabad was planned abruptly but this time I left for Islamabad and Muree with full preparations. Muree is about 64 km away from Islamabad and the journey can be completed in one and a half hour. My friend was returning to Islamabad after spending...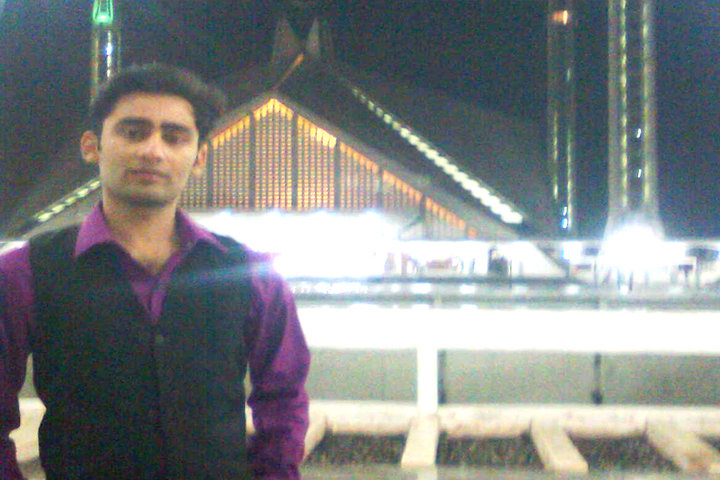 The scope of our thoughts is limited to our knowledge and our knowledge is limited to the environment around us. Therefore, in order to increase our knowledge, it is important for us to discover new places. This will broaden our horizons. For me, the first trip from...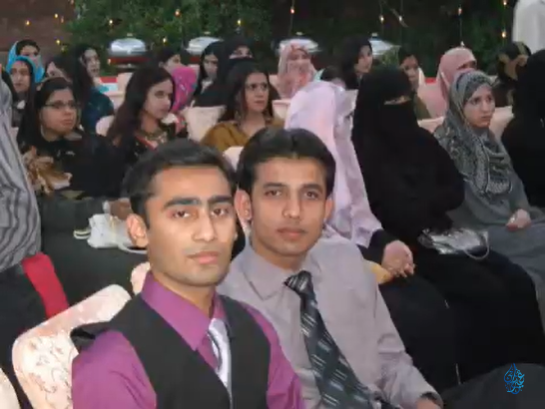 I have been fond of participating in extracurricular activities since my school days. These opportunities were rare in college but still I used to organize some kind of party on my own with my friends. I remember once persuading Miss Nazia (economics teacher) and...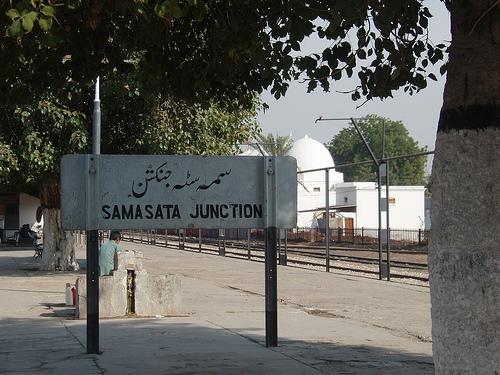 I was just awoke. It was the evening of the last days of March. I was feeling a little burdensome despite being full of sleep. As I left my room and sat in the veranda, my mother brought a cup of hot tea for me. I desperately wanted tea that time, that is why I...