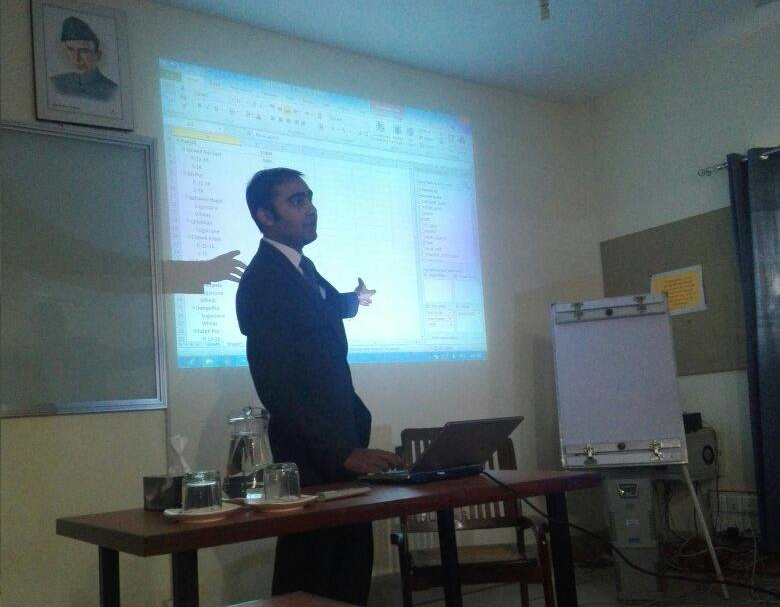 One-day training program of Intermediate Excel was organized by the NRSP Microfinance Bank Ltd for it's employees.
The Office suit application introduced by Microsoft, in which the Microsoft Excel is used most widely in every office. That is why those who are expert in using Microsoft Excel have more job opportunities. An excel expert can perform his duties efficiently and effectively.
Keeping in view, NRSP Microfinance Bank limited arranged a one-day training program on "Intermediate level MS-Excel" for 30 employees of Head Office.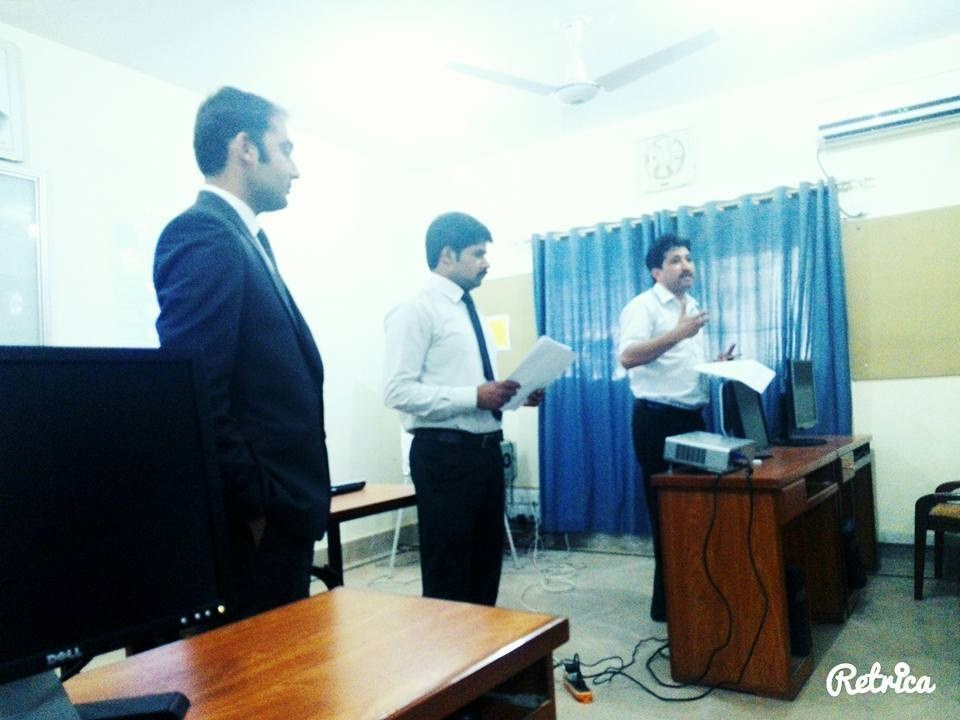 Training Program: Intermediate level MS-Excel
Trainer Name: Umair Khan
Venue: NRSP Training Center, Bahawalpur
Objectives: The objective of this training is to provide bank staff with the knowledge required to use more advanced formulas and work with various tools to analyze data in spreadsheets including advanced sorting and filtering, and conditional formatting, organizing table data and present data in charts.
Training Content:
Data Representation in Tables
Worksheet Management
Navigation
Keyboard shortcuts
Paste Special
Working with Text, Splitting Text, Joining Text
Data Validation
Sort & Filter
Remove Duplicates
Database Functions, VLOOKUP, HLOOKUP
Logical Functions, AND, OR, IF statements
Pivot Tables
COUNTIFS, SUMIFS
Advanced Charts
Training Method: Hands-on