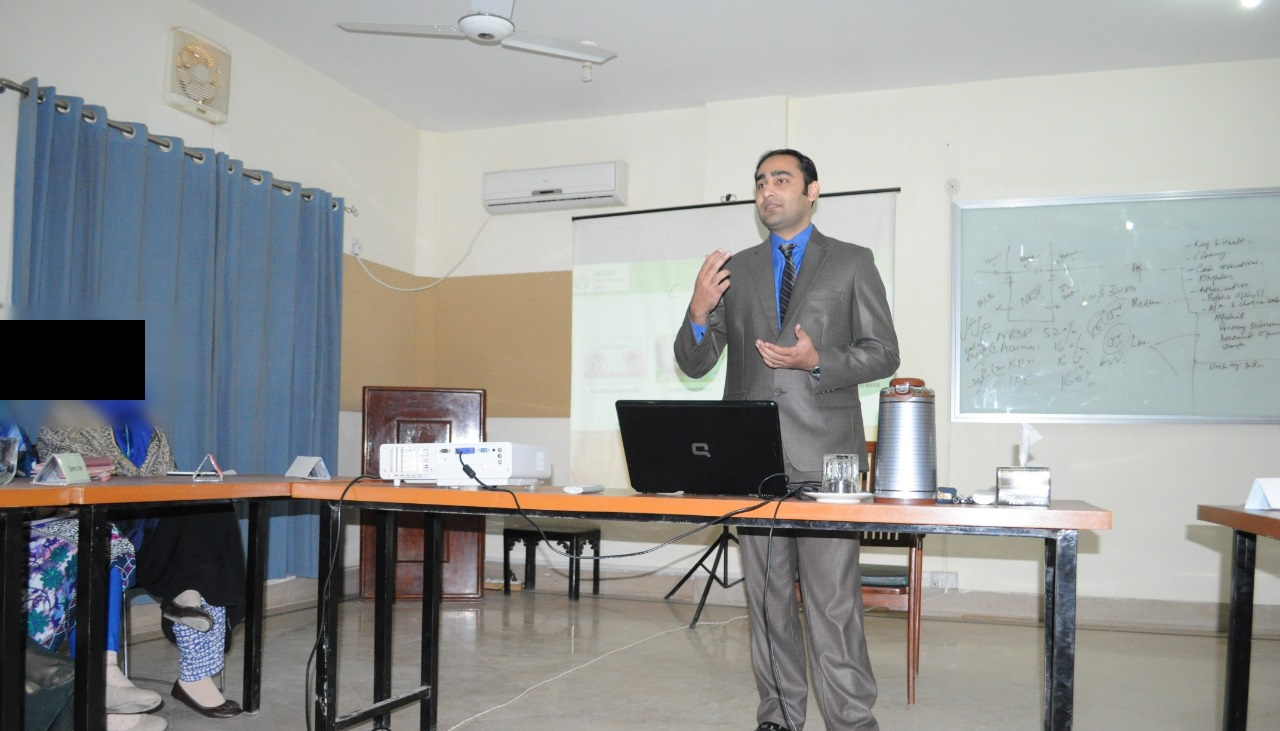 Takaful is an Islamic mode of Insurance and arranged for the compensation of financial losses due to any uncertain situations. Takaful is an Arabic word which means "guaranteeing each other". The term Takaful refers to the concept of Islamic insurance based on mutual cooperation, where both risks and funds are shared between the insured and insurer.
NRSP Microfinance Bank is Pakistan's first Islamic microfinance bank. The bank has arranged different sharia complaint policies to cover its assets and financed amount.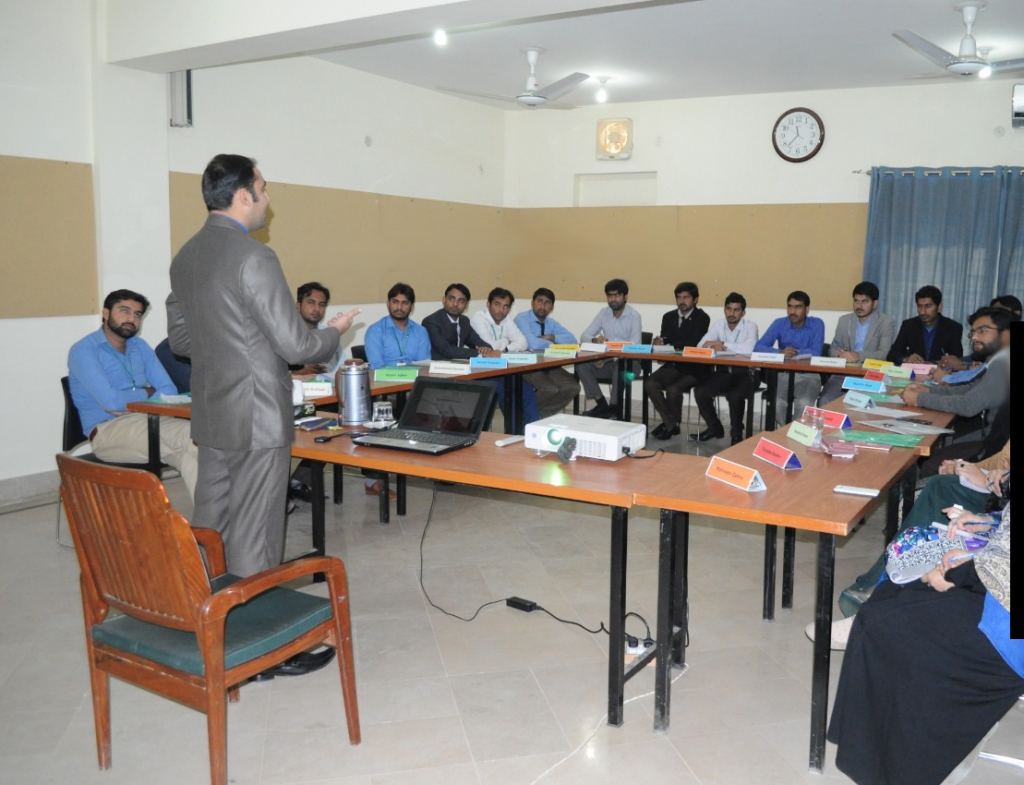 Training Name: Takaful – Islamic mode of Insurance
Trainer Name: Umair Khan
Venue: NRSP Training Center, Bahawalpur
Objective:
The objective of this session is to aware the bank's Islamic Division staff regarding takaful policies.
Training Content:
What is Takaful?
History & Background
Difference between Insurance & Takaful?
Takaful arrangements for Islamic Banking
Assets Takaful
Takaful Life
IJARAH Takaful
Trainer Profile: Umair Khan has a 10 years' experience of supervision and management of insurance & Takaful claims and procurement of insurance/takaful companies. He has vast experience and knowledge. He has delivered many training sessions to NRSP Bank's staff.
Training Method: Presentation / Group Discussion / Role Play Activity / Quiz
Outcomes:
Understand the concepts of Insurance & Takaful
Awareness of Asset Takaful Policies arranged by Bank
Awareness of Life Takaful policy arranged by Bank
Awareness of IJarah Takful Policy arranged by Bank
How to Guide Customers regarding takaful arrangement?
How to lodge claims of customers under IJARAH & Life takaful policies?
Understand the required documents and deadlines to lodge claims