Insurance Products Training
NRSP Bank is Pakistan's leading microfinance bank. Like every good organization, NRSP Bank also conducts training programs from time to time to enhance the capabilities of its employees.
In some of these training programs, Umair Khan had the opportunity to provide training for insurance products.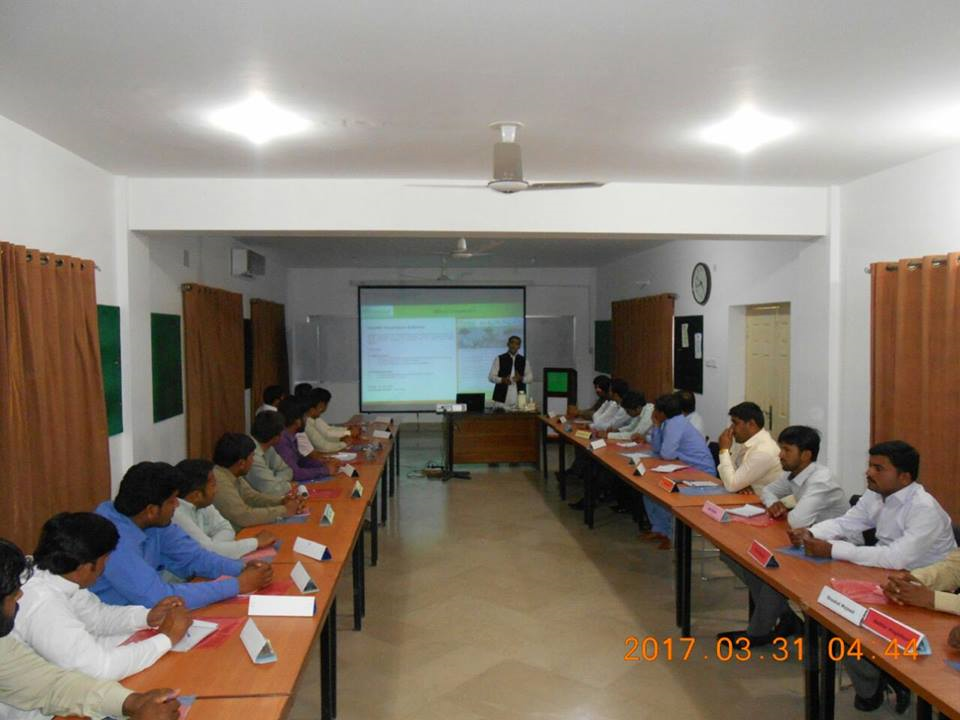 So far, Umair Khan have trained hundreds of employees on the subject of insurance products through many insurance sessions.