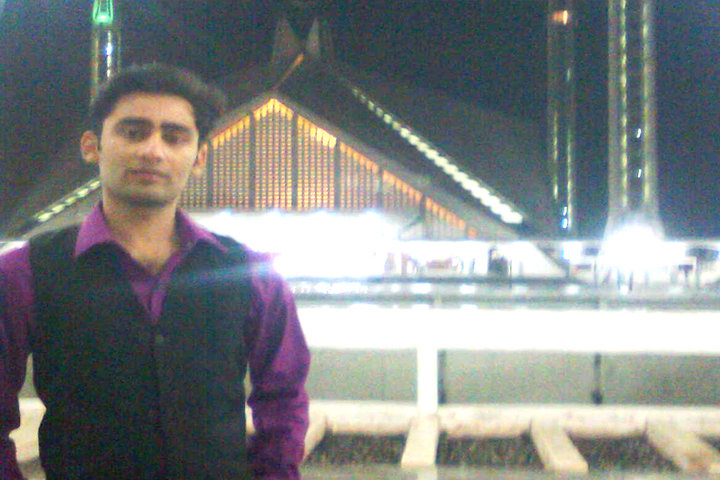 The scope of our thoughts is limited to our knowledge and our knowledge is limited to the environment around us. Therefore, in order to increase our knowledge, it is important for us to discover new places. This will broaden our horizons.
For me, the first trip from Bahawalpur to Islamabad was like a baby bird emerging from its nest for the first time. It was September, the end of summer, and the beginning of winter.
When University life began, college friends parted ways. But my dear friend Abbas from college was still in touch. After my father's death, when I was tired of life, this same friend showed me the way to life. Coincidentally, he went to Bahria University Islamabad for his master's degree and I took admission in Islamia University Bahawalpur.
Whenever he came to Bahawalpur, he use to tell me stories of his life in Islamabad which fascinated me. I was looking forward to his return every month to learn more about Islamabad. It was the month of Ramadan and when he came to visit, he mentioned that he had to go back to Islamabad for three days for the necessary work of the university.
Hearing this, a desire arose in my heart to go with him to Islamabad for three days, which he gladly accepted.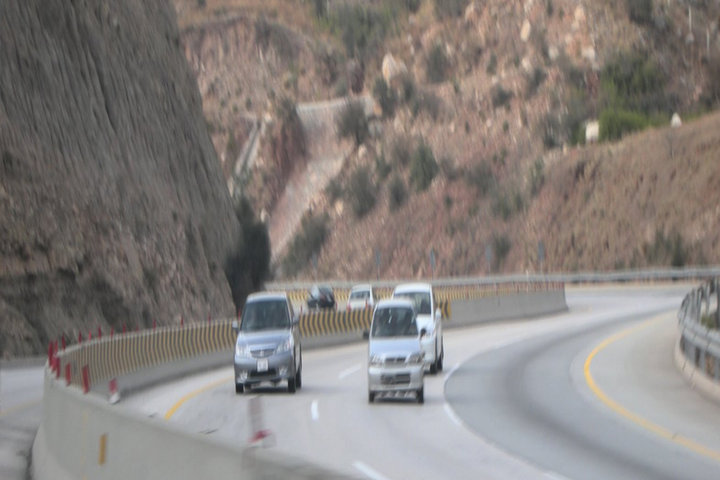 I was captivated by the breathtaking views of Kalar Kahar and Islamabad's entrances. Before today, the mountains I only saw in the pictures were actually in front of me. I was feeling very small in the high mountains. For the first time in my life, I realized that we often harbor many hatreds in our ego's desires, but how small is our real place in this world.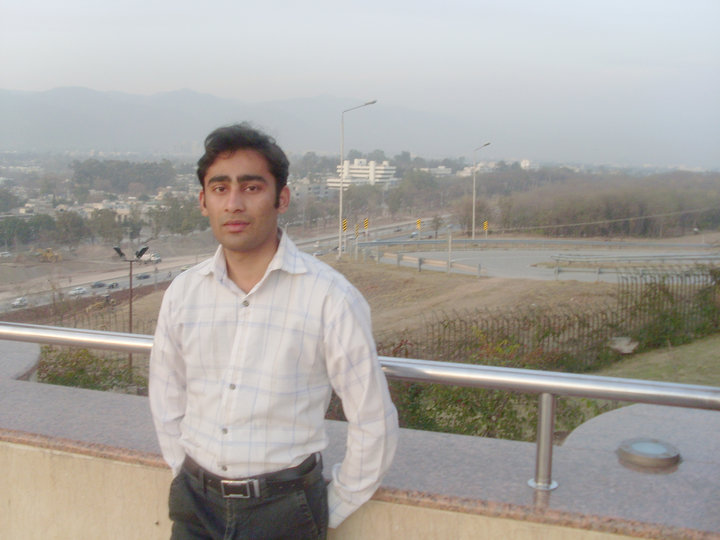 I became a fan of Islamabad after seeing the wide clean roads, lush mountains and unique scenery. Pakistan Monument and Lok Virsa are awesome. Before I came here, I had no idea that after these 3 days of visit, I would like to come here again and again. I have never lived a hostel life but when I stayed in a friend's flat with 3 more of his friends, I also enjoyed a kind of hostel life.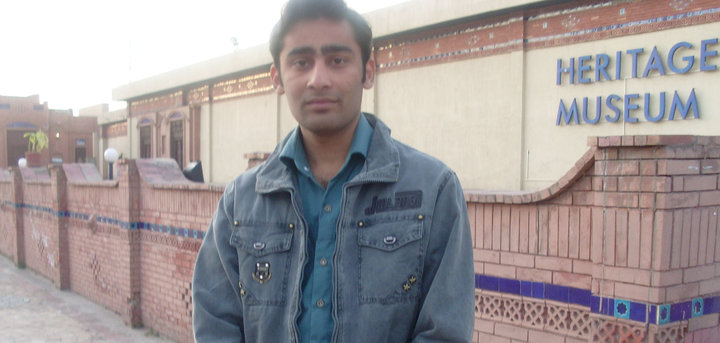 We played badminton, chess and ate at Food Street at night. Also enjoyed the famous Blue Area Savour Foods and ate ice cream by sitting on the foot paths at night.
When my friends took me to Bahria University, I realized that it was a different world like a glamorous film industry. The quality of education here could not be assessed but the status of the students was speaking itself.
Life in Islamabad is very different, very fast and the best part is the natural beauty and stunning sights. I don't know if I will ever be able to shift here on a permanent basis but Islamabad will always be my dream city.